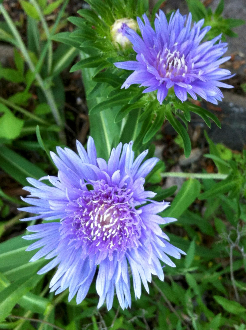 Stokes Aster makes a great addition
to the perennial border or containers.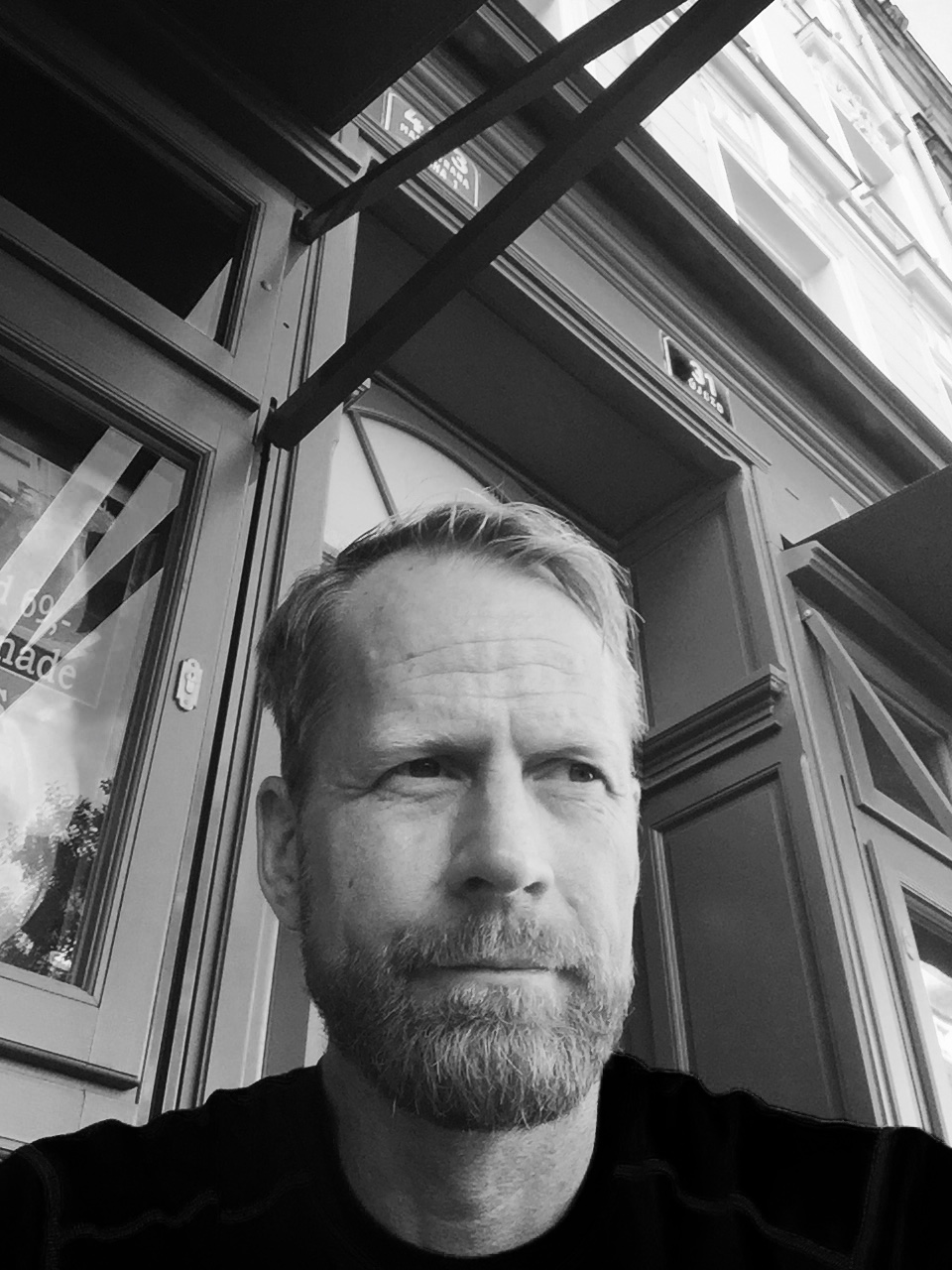 About Stoneshovel Designs- Arnold Rutkis developed an interest in horticulture after graduating from the University of New Orleans with an MFA in sculpture. The creativity that landscaping and landscape design offer made for an intriguing career choice and in 1996 he created Stoneshovel Designs. Combining art and science his appraoch is steeped in practical knowledge. Whether creating hardscapes, rain gardens, growing native plants or public green spaces, he endeavors to share his vision with clients.
Working on project both public and private over the past 20 + years he has honed his skills and interests. These days there is an interest in the missing links many landscapes have with the native lands around them and through the use promotion and propagation of native plants Arnold attempts to re establish some of that connectivity.